2016: It's About The Issues!
In Saner Thought
I have heard that comment on many occasions……the people are the only thing that matters in 2016….we must vote for the person that would do the most for our citizens….
Today is another set of primaries…..I know WTF?  Don't worry my friends…there are more!
In case you are still not sure about the stands on the issues…..maybe I can offer some help from from my sources…….if you are voting today….maybe this will help in your decision……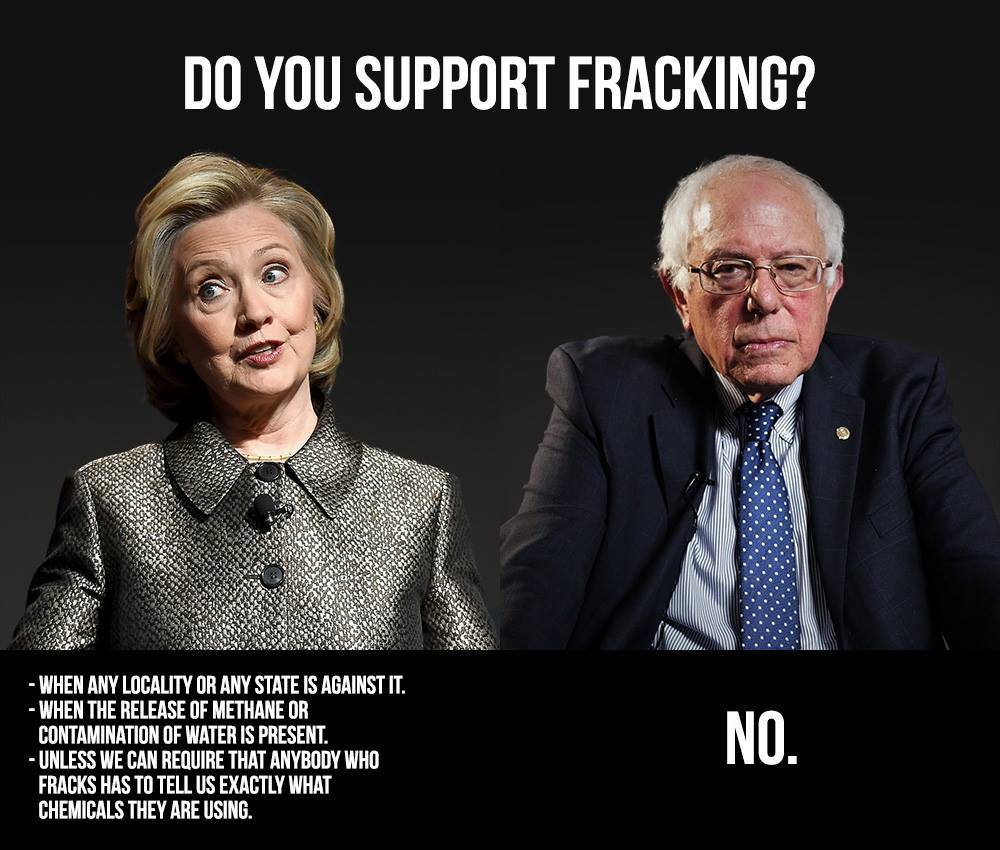 Are you sure your supported candidate has your best interests at heart?
If you truly want what is best for this country then maybe you should keep some of this stuff in mind as you set about deciding where to put your vote…..just a thought.
The media is doing all they can to discourage the voter……they consistently give the delegate count which, according to them, is almost insurmountable for Bernie…..but the truth is a…
View original post 54 more words